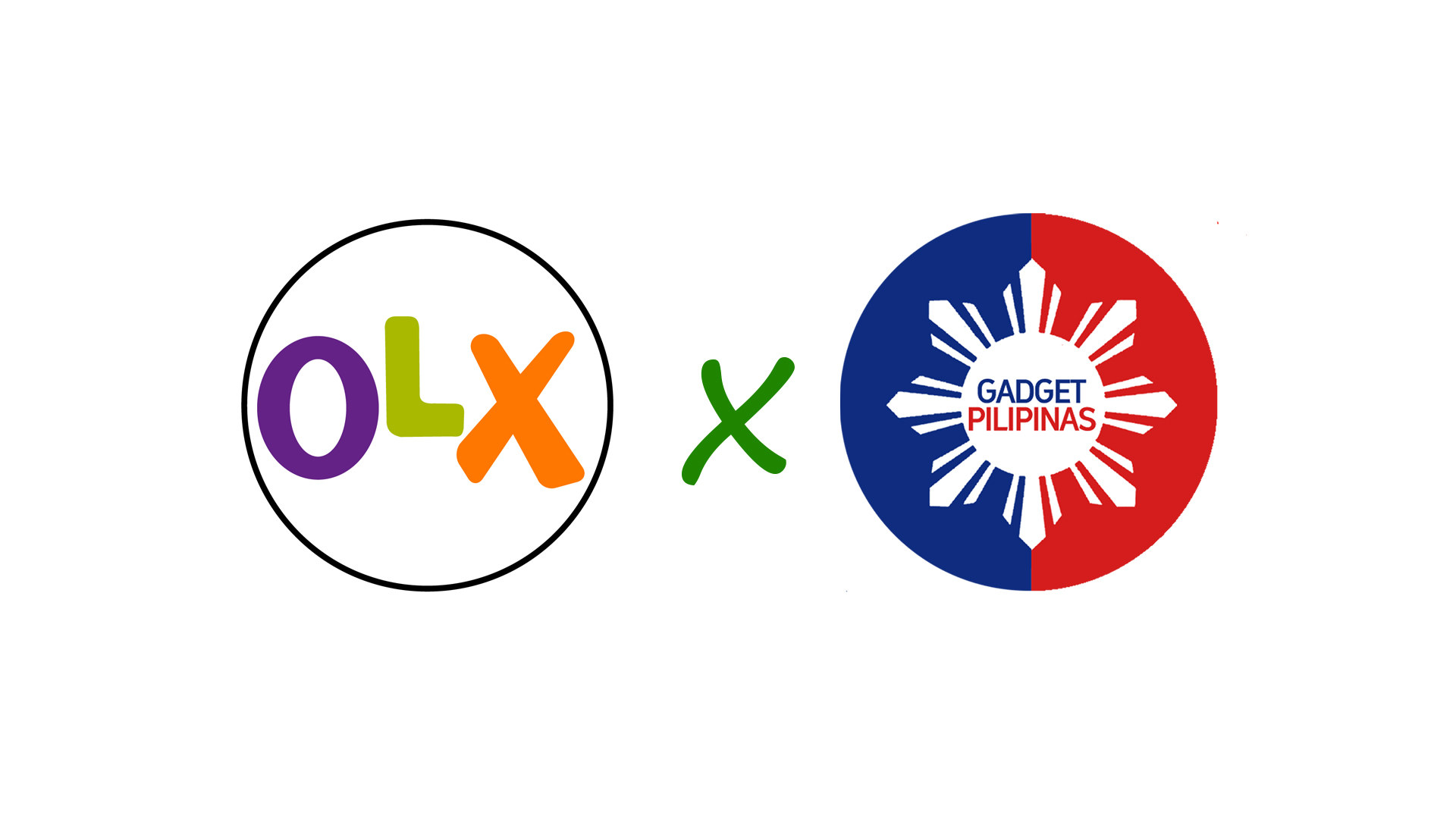 Together with OLX, Gadget Pilipinas enters a limited time partnership for co-brand promotion with the former's "Do It For Me" campaign. The partnership is part of Gadget Pilipinas' on-going activities to celebrate its 8th year anniversary.
Apart from being a branding activity, OLX's Do It For Me helps Gadget Pilipinas' members unload or sell the products they bought for review to people via their C2C e-commerce portal. The products sold by members of Gadget Pilipinas are items, which they personally bought, and not the ones handed over by brands for their review.
Part of the campaign is to set up a Gadget Pilipinas portal at OLX. This hosts all the products being sold by staff and members of the website. This facilitates the buy and sell of pre-loved items among Filipinos.
Recently, OLX expanded its network by tapping influencers to promote its services. We find this an amazing way to engage with the followers of the tapped influencers, and thereby making its brand more relevant to a wide array of audience.
Giancarlo Viterbo is a Filipino Technology Journalist, blogger and Editor of GadgetPilipinas.net, He is also a Geek, Dad and a Husband. He knows a lot about washing the dishes, doing some errands and following instructions from his boss on his day job. Follow him on twitter: @gianviterbo and @gadgetpilipinas.