The Zenfone Max was quite a hit, thanks to a combination of decent specs for a pocket-friendly price point, not to mention that massive battery which lets it stay up longer than the owner can, just kidding.
Fast forward to today, and we have the Zenfone 4 Max. A culmination of years of experience and lessons learned from the previous generations.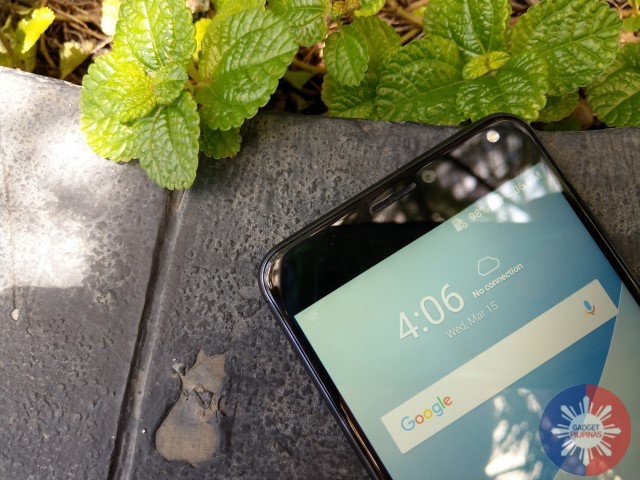 Before we dig into our first impressions, check out our unboxing video below. We already mixed it up with our impressions, so enjoy watching.
Check out unboxing and first impressions video below.
Design and Build Quality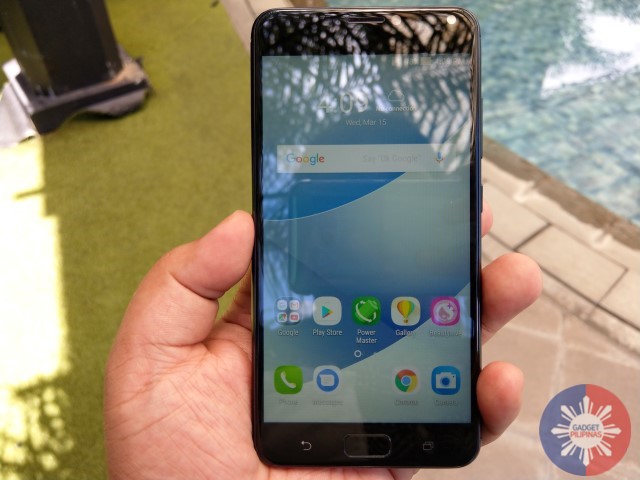 On paper, the Zenfone 4 Max is a step up in a few departments. The device feels more premium in the hand, and it somehow resembles the Zenfone 3 Zoom, which is actually one of their best-looking phones to date, at least from my perspective. If you check out our video above, you'll notice its striking similarity to the Zenfone 3 Zoom.
Of course, the most noticeable change to this device is the two cameras at the back. When I first saw it, I was like "If this thing gets sold for the same price as the previous one, it may well become a hit." Of course, that's provided that the dual cam system actually works well. Oh, and it uses a triple slot tray now, finally.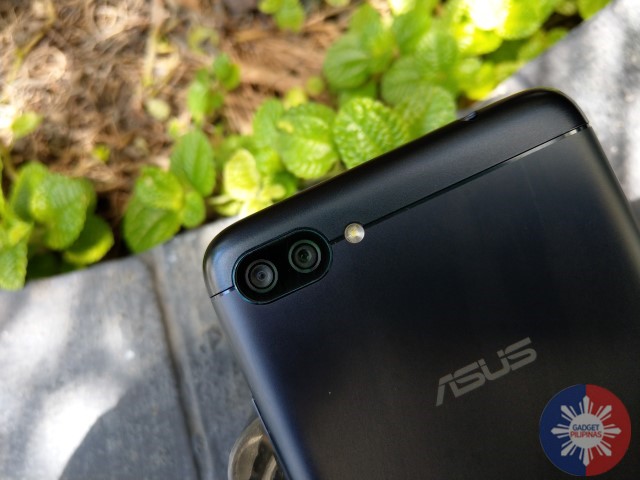 Performance
It does have the same chipset as the 5.5-inch Zenfone 3, a Snapdragon 430. Well, I'm not complaining, since the Max series is known to be the front runner in the budget category.
Setting the price bar for the intended market is key here, and that's probably the reason why they jacked in a Snapdragon 430. Anyway, I didn't feel any lags and hiccups during my first day of the Zenfone 4 Max. Still, using a newer chip like the Snapdragon 435 wouldn't have been such a bad idea.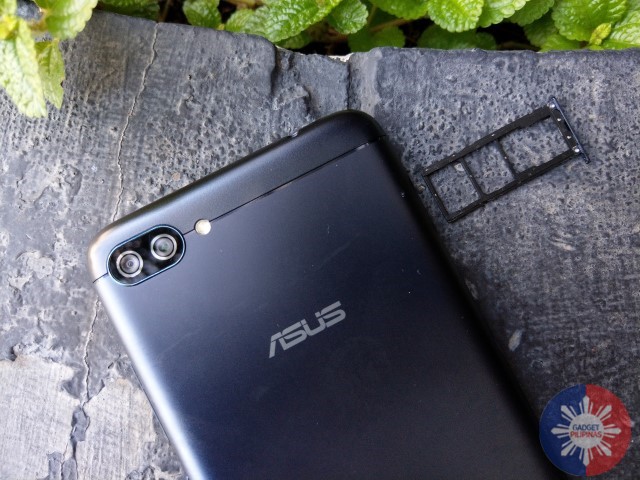 Software
ZenUI is known to be a resource-heavy skin, but the one in the Zenfone 4 Max seems to be a bit lighter on the device too, which is a really good sign. There was no lag in navigating menus and opening apps. There also seems to be less bloatware. I just hope ASUS delivers on its promise of updating it to Android O.
Watch out for our full review of the ASUS Zenfone 4 Max in a few weeks.
Emman has been writing technical and feature articles since 2010. Prior to this, he became one of the instructors at Asia Pacific College in 2008, and eventually landed a job as Business Analyst and Technical Writer at Integrated Open Source Solutions for almost 3 years.