The Gran Turismo franchise is known as one of the best in the league. And now, Gran Turismo Sport is out to solidify that presence once again.
A signature feature of this game is its Campaign mode, which teaches you everything from the very basic skill, like how to stop your car properly, to overtaking your opponent.
Based on what we've seen from the actual gameplays here at TGS, we noticed that the UI had so many things in it, which might get confusing at times. And the graphics, well, the cars look great and all, but the environment needs a bit of tuning. This game can also be played at 4K resolution at 60fps, which should make it more eye-candy.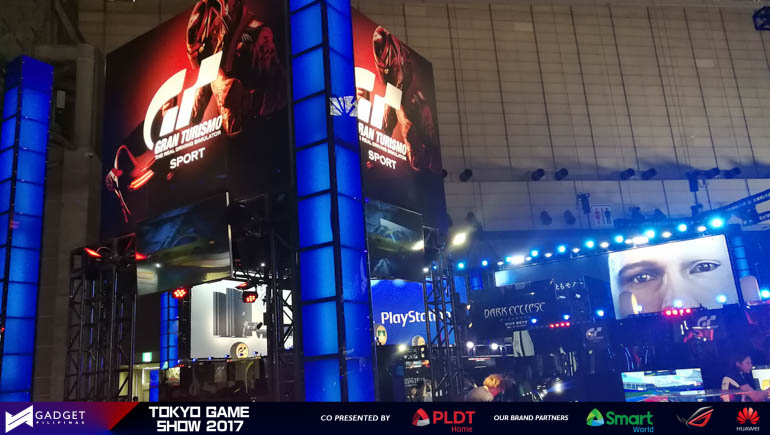 In terms of difficulty, we'd say the game is about as good as what you'll want from a sim. There are definitely more things to cover when we get to try it here at Tokyo Game Show. We'll definitely give you an update!
In any case, the game will be out this October, and hopefully, we can secure ourselves a copy for review.
Developing…
Leave a comment