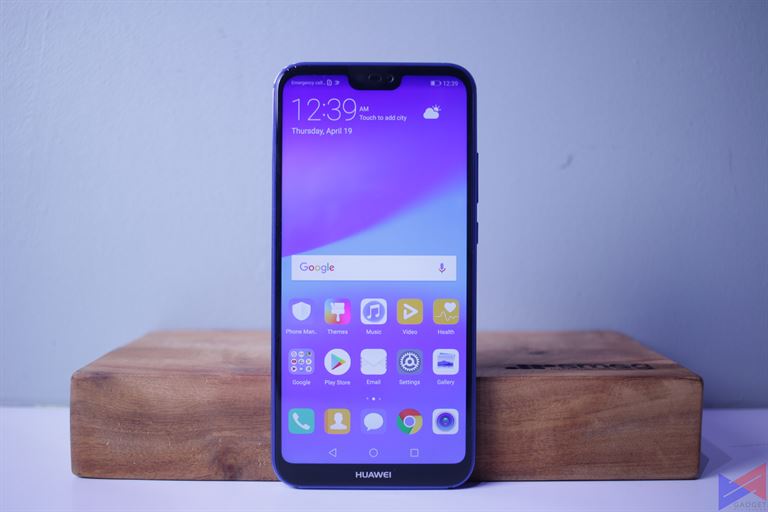 Ah, the Huawei P20 Lite – what a clever way for the brand to come up with a budget variant of a rather premium product. While at the time of this writing, Huawei hasn't announced its official retail price, but we thought of pitting it against a smartphone that also stands out in terms of photography – the Zenfone 5.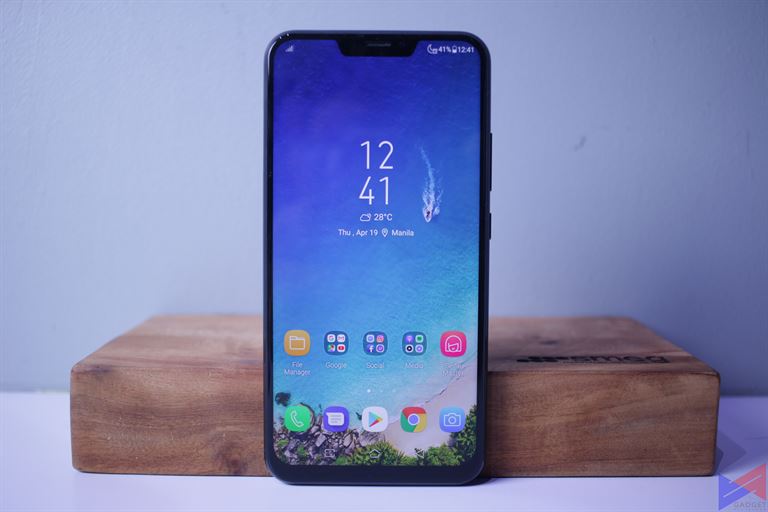 Price at PhP19,990, Zenfone 5 categorically sits in a different category as it's more powerful and AI-driven compared to P20 Lite. We will have a dedicated review of it that we will post in a few days. For now, let's see how this product stacks up against a worthy adversary – the Huawei P20 Lite.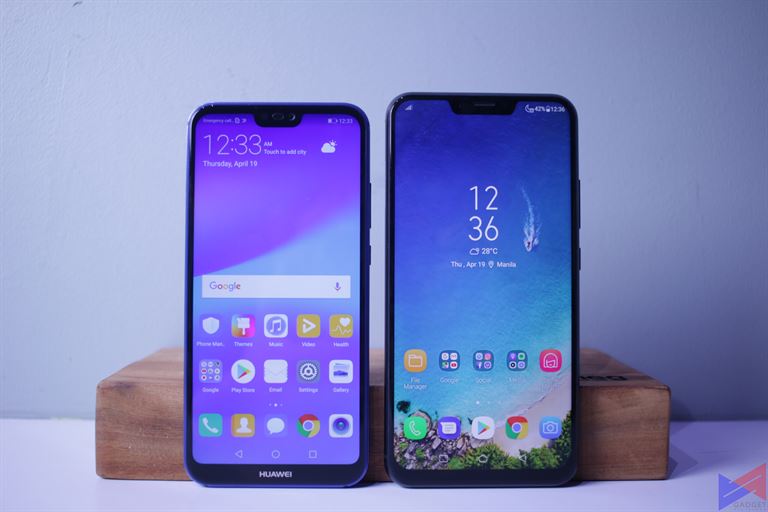 For the purpose of comparison, we will zero into the following categories. Note that all photos we took are on automatic mode as we needed to find the common ground between the two smartphones.
Bokeh
Image Noise and Low Light
Color Saturation and Vibrance
Contrast
Selfie
Bokeh
Photos we took using Huawei P20 Lite came out with more shallow bokeh. This, however, comes with a significant sacrifice: the details of the focused subject almost lost its color fidelity because of over saturation. Bokeh-wise, Huawei P20 Lite nabs the victory over Zenfone 5. However, bokeh isn't what defines a portrait shot. The reason why you want to create a shallow bokeh is for the subject to stand out.
Image Noise and Low Light
Huawei P20 Lite emerges as the clear winner of this category. Since we took this photo in auto mode, we noticed that Zenfone 5 increased its sensitivity to ISO25, and the Huawei P20 Lite to ISO50. Despite this increase in sensitivity, P20 Lite's photos produced lesser noise compared to Zenfone 5.
Color Saturation and Vibrance
Colors of the photos produced by Huawei P20 Lite are more muted than photos by ASUS Zenfone 5. We just have to disclose though that we took these photos using Auto mode. We didn't get the chance to set ISO speed and exposure time, which can actually affect color saturation and vibrance.
Huawei P20 Lite behaves differently at night though. At auto mode, Huawei's smartphone tries to increase its sensitivity and balances everything so it tries to produce a photo with color fidelity and less noise. While it failed to achieve the right color saturation, it managed to produce a photo with the right amount of noise.
Contrast
Contrast plays a vital part in photography. In varying states, the flatter the whites and blacks on your photos, the better your photos are. This time, both smartphones were able to produce photos with impressive contrast quality. Huawei P20 Lite produced better skies at Auto Mode though but given then RAW shooting capabilities of Zenfone 5, it will be easy to tweak everything at post.
Selfies
This one's a hit and miss on both smartphones.  Both produced amazing selfies at well-lighted areas or environments but failed to perform outstandingly at night.
Verdict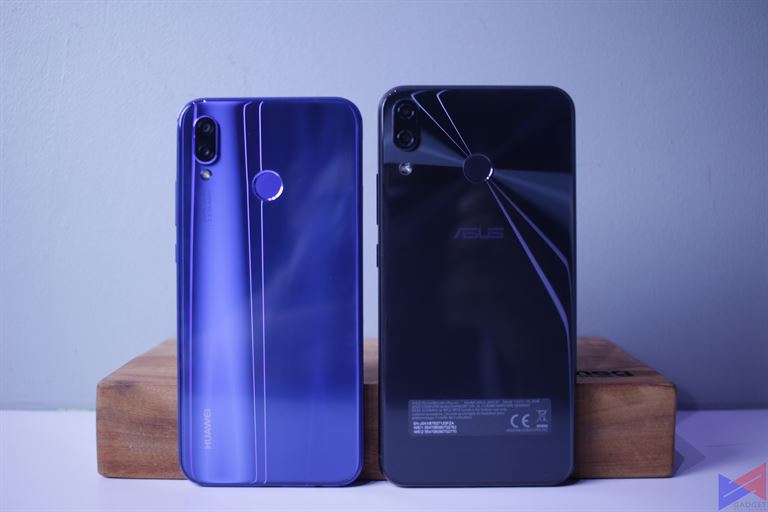 Both devices are great camera phones for casual snaps. Even without the aid of AI, there are instances when the Huawei P20 Lite actually performs at par and at times, even slightly better than the more expensive Zenfone 5, especially with managing noise in low light scenarios. On the downside, it does tend to over-accentuate the subject's color at times, resulting to loss of detail.
On the other hand, the Zenfone 5 produces more vibrant looking photos and is able to maintain a good level of detail without compromising color accuracy. The AI scene detection does most of the thinking for you, and  works quite well most of the time.  It does fall a little short in managing noise, especially in low light situations.
For the time being, I'd say that it's a draw as far as camera performance is concerned, but if it's price to performance ratio as the topic, the Huawei P20 Lite might give you slightly better value (If it's priced lower of course). That's only for now though, since both devices are fairly new, and are bound to get improvements over time with software updates.
Leave a comment