Take a look at what Tronsmart showed us recently. This is the Tronsmart AirAmp Wireless Fast Charger. It is now finally available in the Philippines for only PhP1785.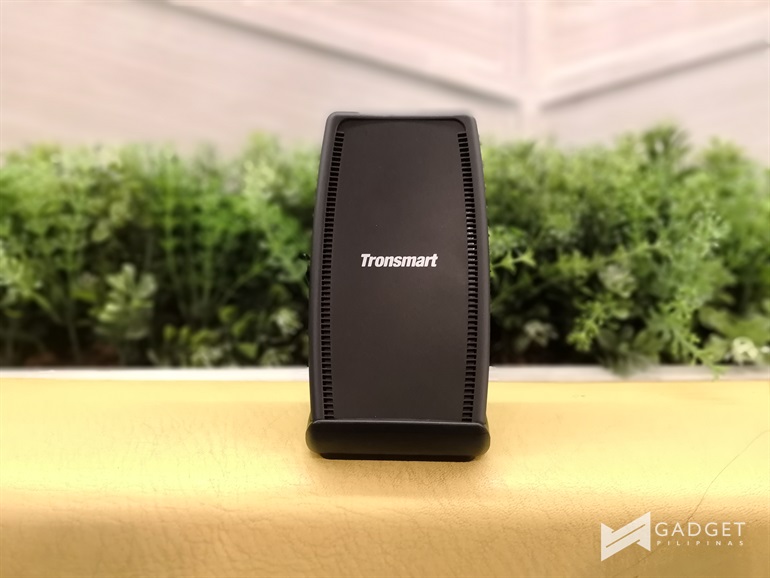 What makes this really special is its dual coil system, which is essentially in charge of swiftly charging Qi-compatible smartphones. Also, while this has all the necessary safety features (like Over-charging protection, over-voltage protection, over-current protection, short-circuit protection), Tronsmart also added a fan and vent so you're assured that the phone being charge will not overheat. Here's a photo of an iPhone X (with a case) on the Tronsmart AirAmp Wireless Charger.
For a wireless charger (up to 10W wireless charging), this is definitely the fastest we've seen in the market. Compatible smartphones include Samsung Galaxy S7, S7 Edge, S8, S8 Plus, Note 8 (for fast charging). It can charge the iPhone X too albeit a slower compared to Android smartphones. This is due to certain Qi charging limitation that Apple set on their devices.
Leave a comment