Starting today, May  8until May 10, FTTH Council Asia-Pacific is holding its 13th FTTH APAC Conference here in Manila.  Telco and digital services leader PLDT is currently hosting the 3-day conference. It is the Philippines' first time to host the said event.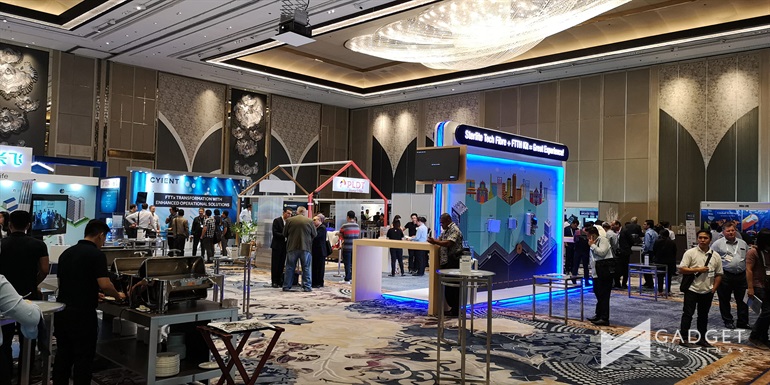 This year, the conference revolves around its central theme "Connecting the business, policy and technology of fiber to everywhere". It is a fitting theme to focus on especially that the telcos in Asia Pacific region – not just the Philippines – are trying to bring fiber internet connection closer to consumers.  In 2016, PLDT closed the year with 2.5M homes installation. Last 2017, PLDT installed fiber to more than 4 million homes in the country. According to a reliable source, PLDT hopes to install Fibr to over 5M homes this 2018.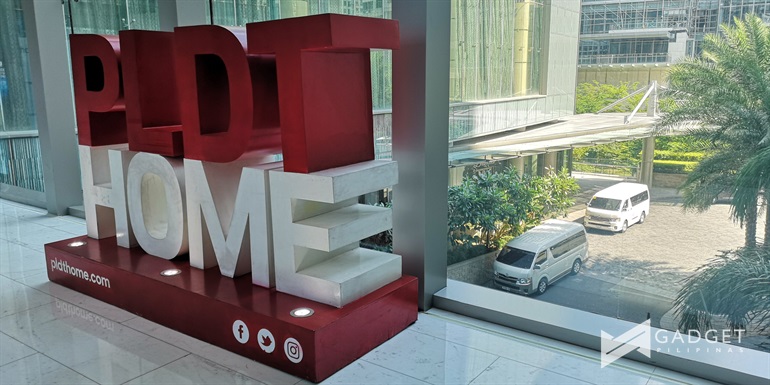 FTTH (fiber to the home) APAC is an important event for telcos in Asia Pacific as it focuses on discussing socioeconomic benefits of deep fiber and provides a platform for sharing technologies and strategies that have produced real success.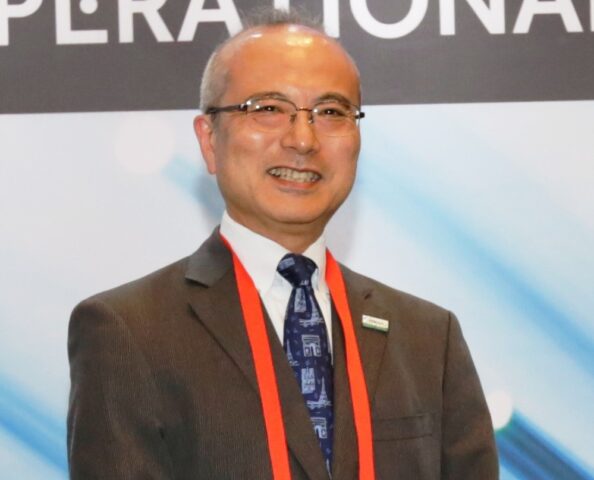 During the opening of the event at Shangri-La The Fort, FTTH Council Asia-Pacific President Wataru Katsurashima said, "We are very excited to bring this year's conference to the Philippines.  Recent announcements have made the Philippines one of Asia-Pacific's most exciting telecom markets. This is the perfect time to visit the country and gain a first-hand understanding of the partnership, investment and innovation opportunities."
Speaking to the Philippines Telecommunications Leadership Panel, PLDT and Smart SVP and Head of Consumer Business Market Development Oscar A. Reyes, Jr. said, "The Asia Pacific market, especially the Philippines, will play a crucial role in the region's dynamic telecoms sector and this is an exciting time for us as we continue to innovate and evolve." Reyes also added, "PLDT has been at the forefront of the FTTH rollout nationwide – enhancing the digital lifestyles of Filipino families and driving the growth of local enterprises that fuel the country's economic performance."
Leave a comment