The most recent report from IDC, has confirmed that AOC has retained its spot as the leading monitor brand in the Philippines for Q4 of 2017. With a market share peaking at 21.96% for the third quarter, and finishing strong at the end of the final quarter.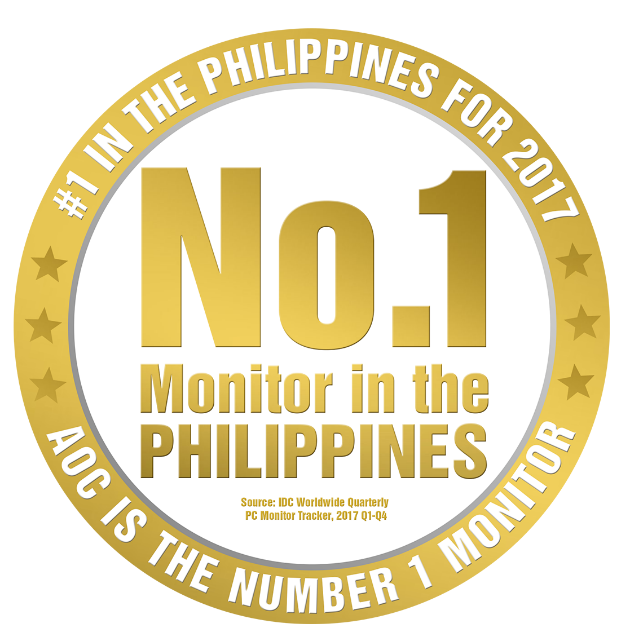 The report  revealed that AOC is the preferred brand of monitors in various segments in the country, with its 19.5″ models, and has continued to take the lead towards the last quarter of 2017, with hundreds of thousands of units sold.
This 2018, the brand is continuously pushing to maintain its rank as the number one monitor brand in the Philippines simply by improving their products and implementing various new strategies. The reputation of being number one in 2017 will always be a milestone, and AOC is now more determined than ever to deliver the best products in different price points and applications.
Leave a comment