Last week, ASUS Philippines took several members of the media along with ZenFans and its PixelMasters to Boracay in Aklan, to experience the island's renewed beauty, through the lens of the ZenFone 5 Series.
To help the participants in maximizing the capabilities of the phone, ASUS enlisted the help of eight PixelMasters – experts in various areas of photography. Prior to the activities, a workshop was conducted in which each PixelMaster gave some tips and tricks on how to capture stunning photos in every category such as portraiture and landscape.
After the workshop, the group took to the shores just in time to capture photos of the majestic sunset, and enjoy the island's white sand beach, complimented by the relaxing sound of the waves coming to the shore.
The trip wasn't just for taking photos, but also to contribute to the island's continuous rehabilitation. The next morning, the group went in-land and planted mangrove trees for the benefit of the local community.
On the second day, the group was also given some time to tour the various beaches scattered in different sections of the island. Each one showcasing its own serene atmosphere and feel. Participants were able to play beach volleyball, dip in the relaxing waters, and even mingle with some of the locals.
The junket ended with a night of good food, music, and performances. Several of the participants were also awarded for having captured the best photos during the trip, selected by the PixelMasters.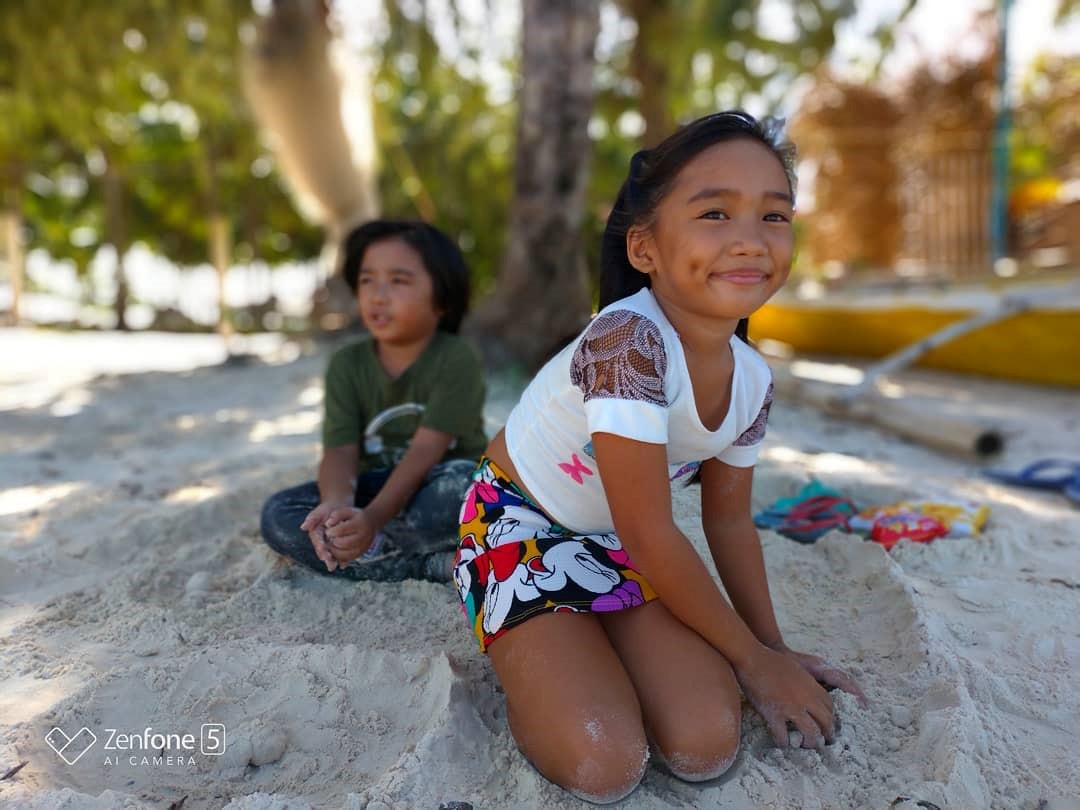 "The whole country has been excitedly awaiting the re-opening of Boracay Island since the announcement of its rehabilitation. We are proud and in awe to be among the first to experience the reinvigorated paradise and capture that through the lens of the ZenFone 5 series. We at ASUS ZenFone are one with the local government in pushing for sustainable tourism in the island, and will continue to explore ways on how we can help maintain the pristine state of the island whenever we visit."
– ASUS Philippines Systems Group Country Manager George Su
The ZenFone 5 Series
The ZenFone 5 and ZenFone 5Z are equipped with AI-powered cameras, and retail for PhP17,995 and PhP29,995 respectively. The ZenFone 5Q on the other hand, is powered by a quad-camera setup, and is priced at PhP12,995. To try them out, visit any ASUS and ZenFone Concept Store, and authorized retailers nationwide.
For hassle-free purchases, you may also visit the official ASUS Lazada Store and the ASUS Philippines e-Store to get the best deals on various ZenFone models.
To know more about the ASUS ZenFone 5 series, and other products from the brand, you may check out the ASUS Philippines' website, the brand's social media accounts on Facebook, Instagram and Twitter, and the ZenTalk forum.
Leave a comment