Today, we'll be doing a series of brief comparisons to see which of two budget smartphones can give you better value for money. We have the Huawei Y6 2018, and the newly launched Realme C1.
Huawei Y6 2018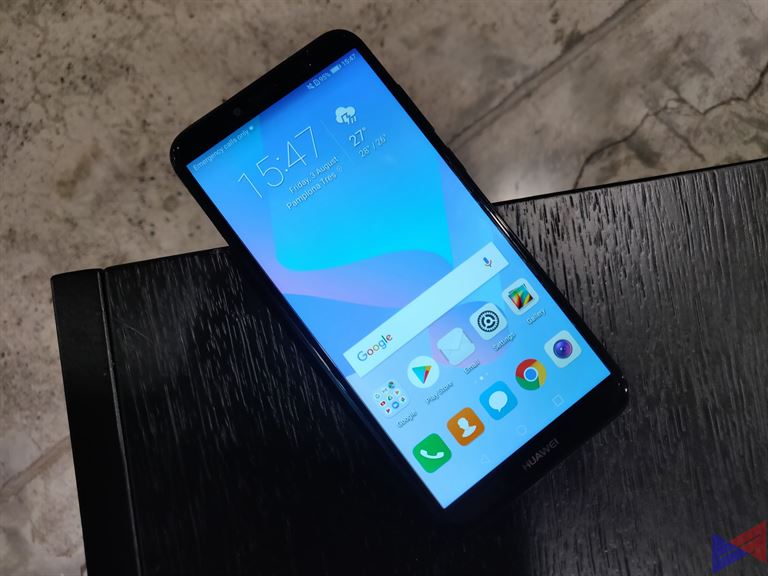 A textbook budget smartphone, the Y6 2018 offers what you'd typically find in a device at its category. HD+ display, quad-core processor, 2GB of RAM, and a single-lens rear camera. All that comes at an attractive price tag of just PhP5,990.
Realme C1
New to the Philippine market, Realme's debut smartphone holds a bit of promise (at least on paper), trying to give you more for what you pay. Specs are pretty much almost the same with the Y6, except that it uses a more capable processor, two cameras at the back, and a larger battery. It's also priced at PhP5,990.
Specifications
| | Huawei Y6 2018 | Realme C1 |
| --- | --- | --- |
| Processor | Snapdragon 425 (Quad-Core) | Snapdragon 450 (Octa-Core) |
| RAM | 2GB | 2GB |
| Storage | 16GB (Expandable) | 16GB (Expandable) |
| Display | 5.7" HD+ | 6.2" HD+ |
| Rear Camera | 13MP | 13MP + 2MP |
| Front Camera | 5MP | 5MP |
| OS | Anrdoid 8.0 + EMUI 8.0 | Android 8.1 + ColorOS 5.1 |
| Battery | 3,000mAh | 4,230mAh |
Design and Build Quality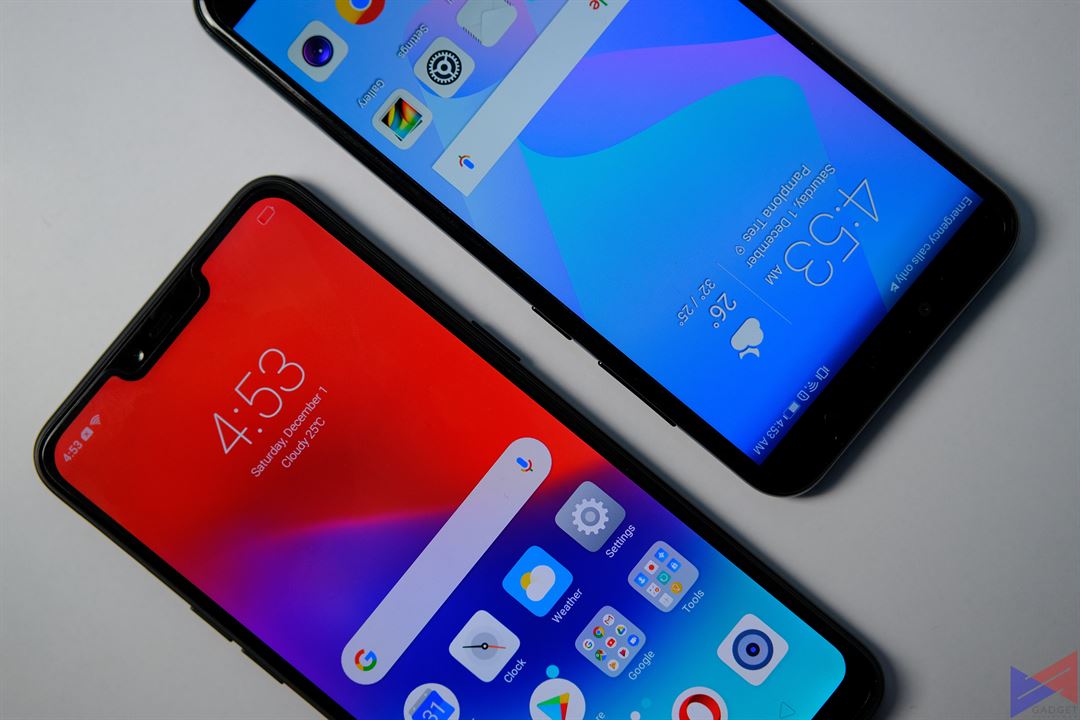 While the feel and look of the C1 reminds me of the ASUS ZenFone 5 – a more expensive mid-range device, the Y6 2018 does look and feel like its price. I just wish they added a bit more zing to it so that you don't feel like you're holding a sub PhP6,000 device.
The back panel of the C1 has a glossy finish, which makes it a fingerprint and smudge magnet. Things you don't have to worry about with the Y6 2018, as it uses a matte finish for its panel. For the display, well, that depends on whether you dig having a notch or not. I personally don't mind, but the C1's screen does seem to exhibit more punchy and vivid colors.
Performance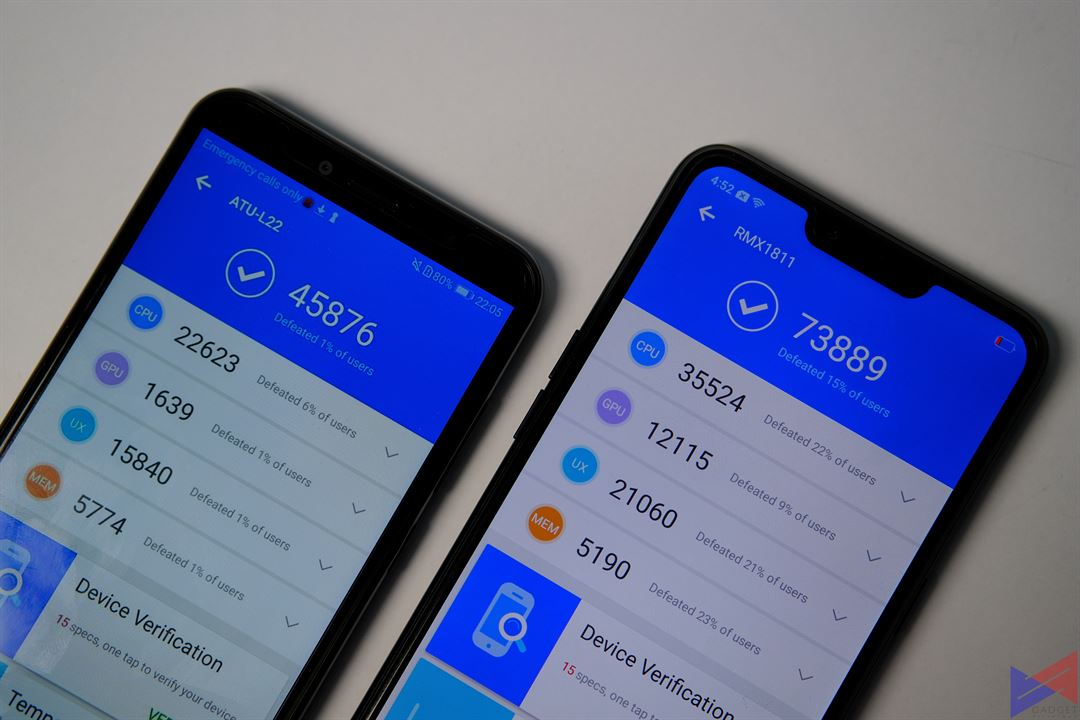 Both devices perform as decent daily drivers, though the Y6 2018 does suffer from occasional stutters when navigating the UI. Not game-breaking, but it can get a little frustrating at times. The C1 also does stutter once in a while, but not so much. I guess it's a game of software optimization.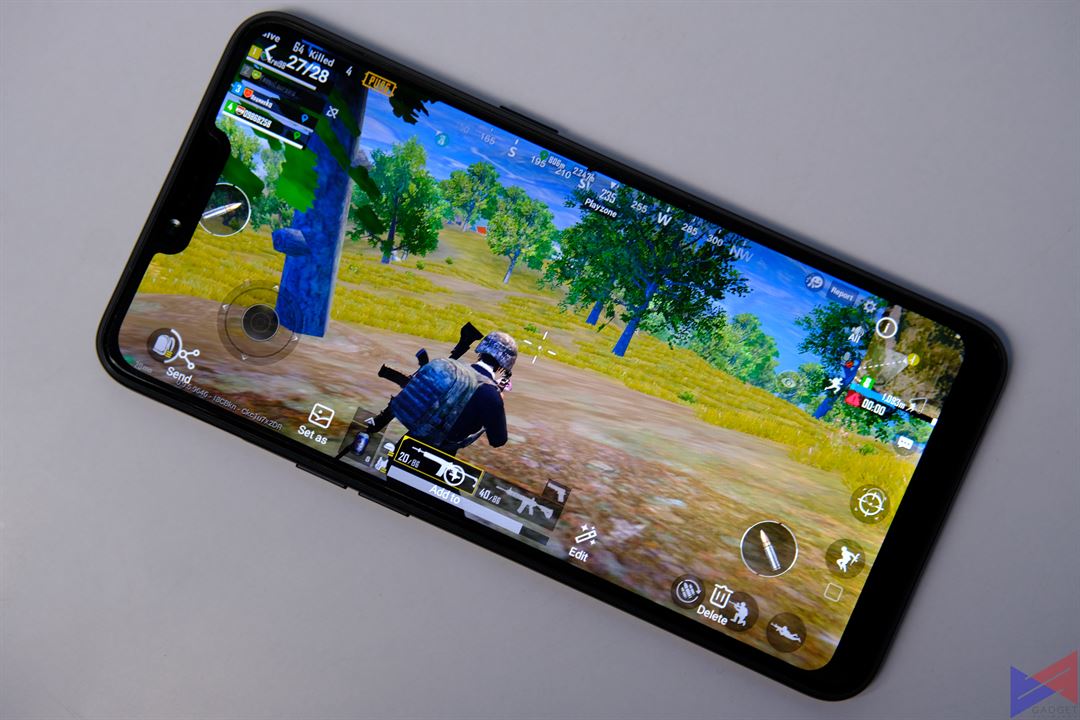 While we don't have gaming benchmarks, I can tell you that both devices should be fine with MOBA games such as AoV and Mobile Legends. Here's the big difference – the C1 can play PUBG Mobile at Smooth + High FPS setting, while the Y6 2018 simply can't handle it even at the lowest setting. The game just hangs at some point after you land on the ground.
Camera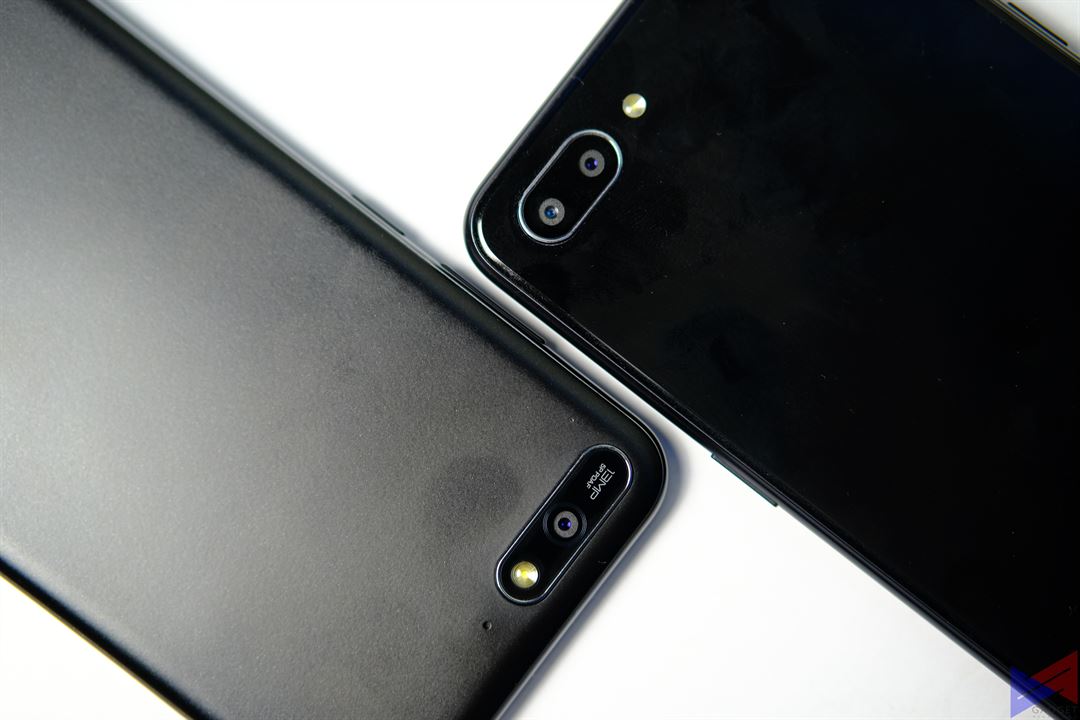 Both the C1 and the Y6 2018 can trade shots with each other as far as overall photo quality is concerned, at least in good to fair lighting conditions. Both devices can produce photos with decent detail and sharpness. Of course, the C1 can define the depth of field effect well, thanks to its secondary rear camera.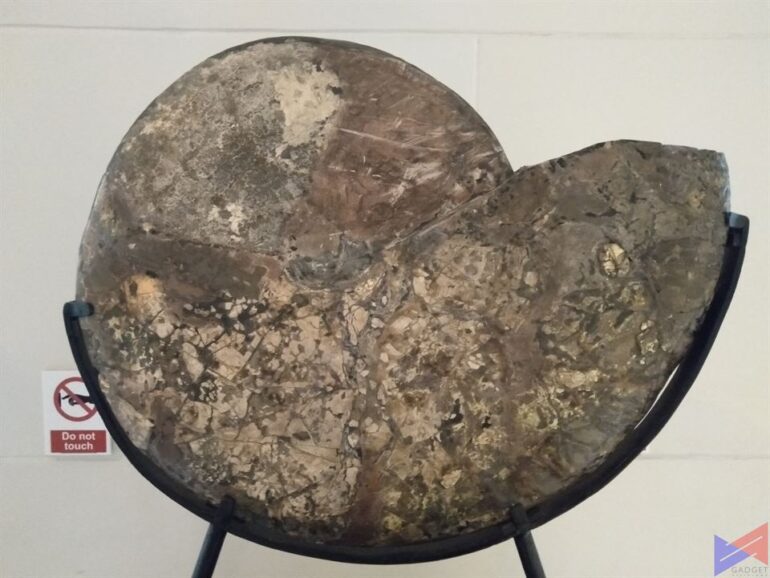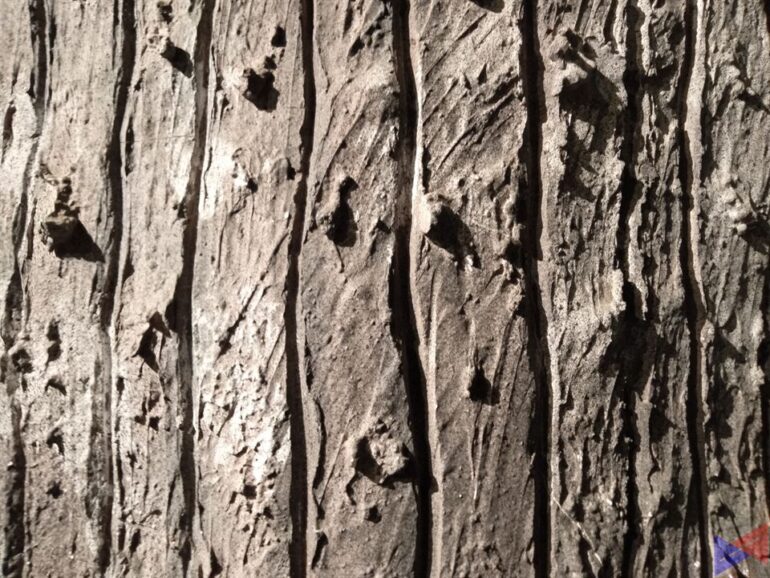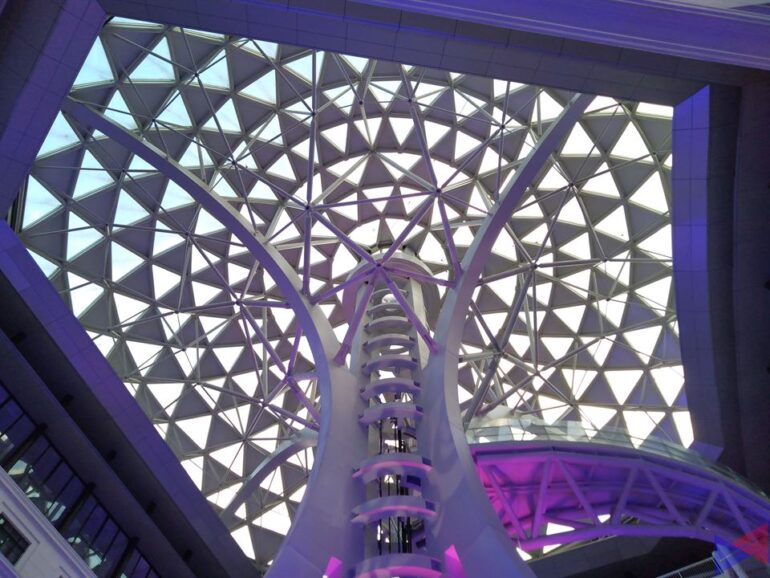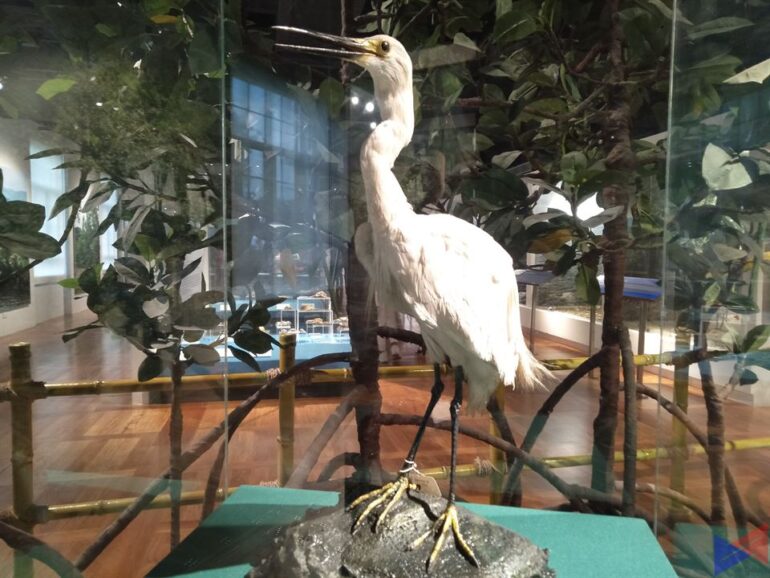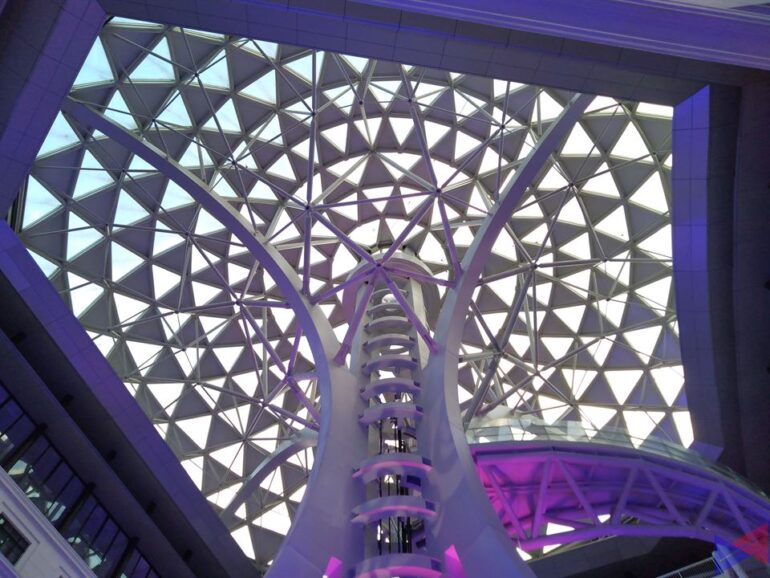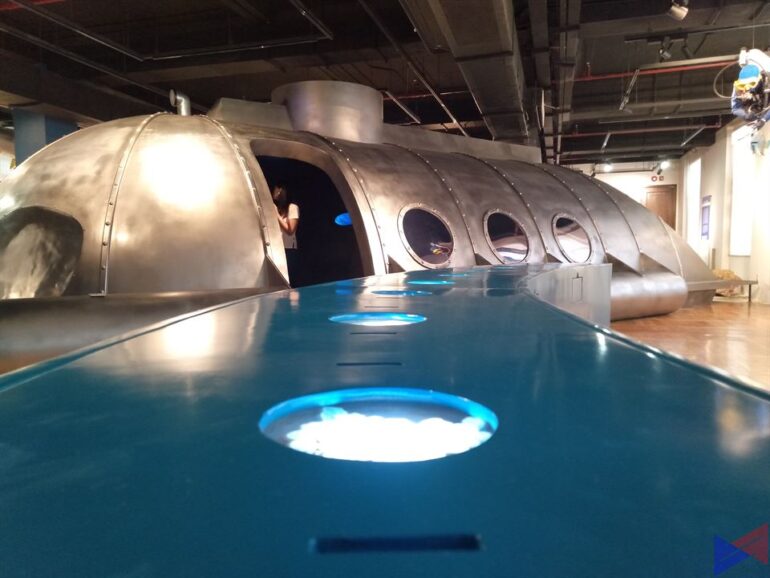 As far as selfies are concerned, both have their beautification modes, which I prefer to be off. As for details, it's a very close one, but the C1 only slightly beats the Y6 2018.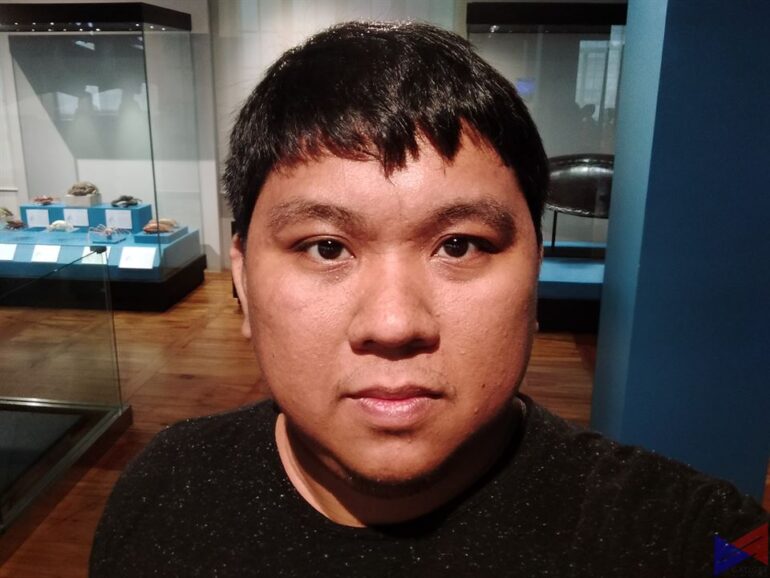 Software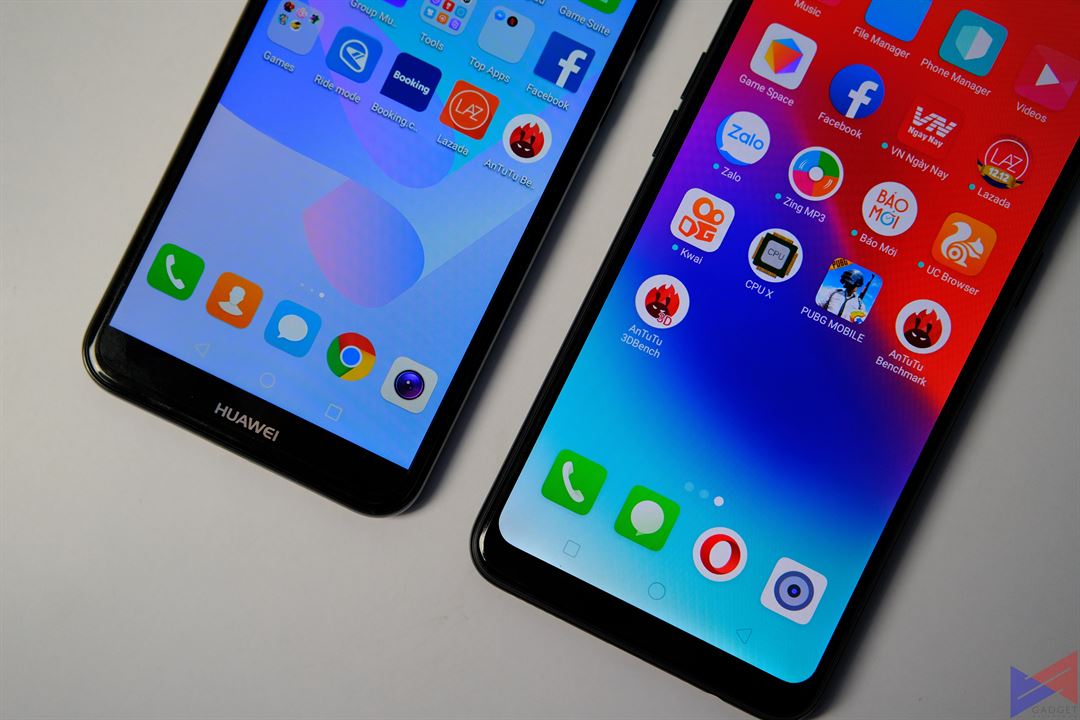 To simply put it, ColorOS 5.1 offers a more refined, fluid, and smoother experience that EMUI 8. I think it's just a matter of how optimized the software is. Its overall theme also looks more modern, unlike EMUI 8's icons, which are in need of a redesign.
Feature-wise, both takes on Android can trade punches all day. For example, the Y6 has Smart Resolution, which dynamically adjusts the screen resolution to increase battery life. The C1 doesn't have that, but it does have Game Space, which optimizes the device's performance and improves the gaming experience by blocking notifications, freeing up RAM, and more.
In the end, it's a matter of personal preference. Both will offer you a decent list of features. If it were me though, I'd choose the C1's more colorful and lively take, plus all the extra features.
Verdict
If we're talking about Value, then the Realme C1 simply gives you more. Better performance, better optics, better software, it's the phone that simply offers more than what you'd expect.
Leave a comment