CES 2019 is just around the corner, and for the first time, we're going to cover one of the most famous electronics show in the world. Apart from covering the event, particularly and exciting things that MSI are launching in the show, we're going to take side trips around the country to visit some folks and friends!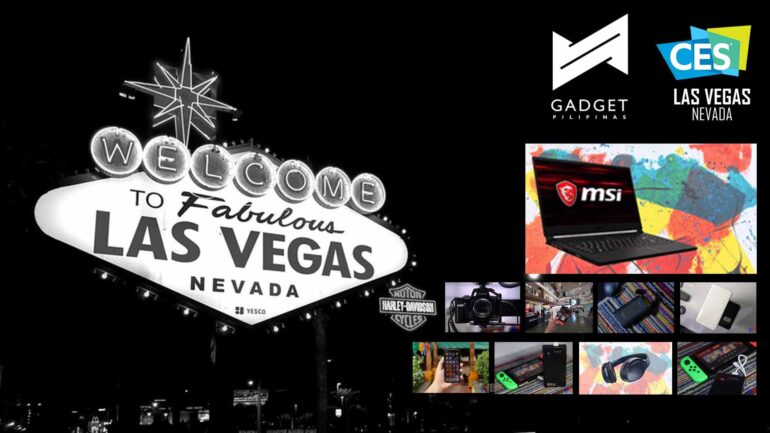 Today, we're giving you a peek at the stuff we're bringing to USA when we cover CES 2019 and visit our relatives and friends! The list below includes items that we usually bring whenever we travel abroad for work and leisure.
Our CES 2019 coverage is sponsored by MSI Gaming / MSI Philippines.
Leave a comment