What a stunning photo of Unicorn Gundam!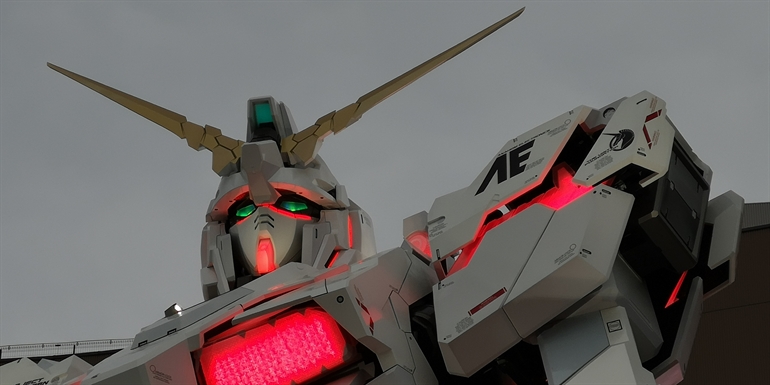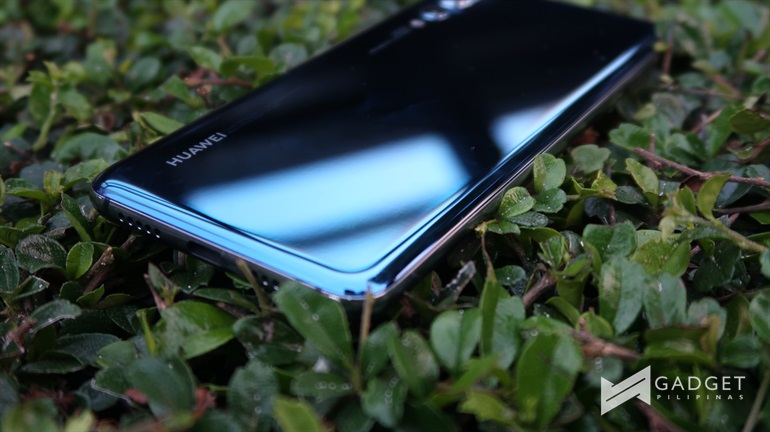 It was a rainy day at Odaiba when we took this photo. It was starting to get dark as it was already beyond 6pm. Using Huawei P20 Pro's 5x Hybrid Zoom capability, I was able to take this photo with outstanding result from a significant distance from the iconic Unicorn Gundam.
A night shot of a Japanese Bicycle in Nippori?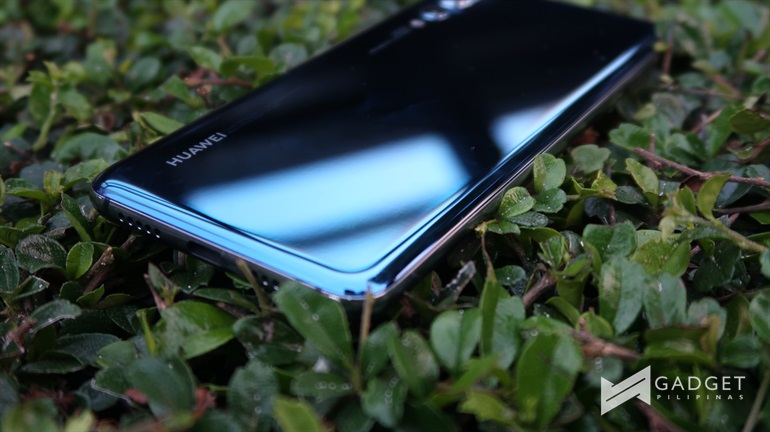 This shot was a little difficult to achieve as the bicycle is along the dark street corridors at Nippori. This shot was achieved by Samsung Galaxy S9. No night mode was triggered before this shot was taken so props to Samsung!
Satellite at Tokyo Disneyland Tomorrowland?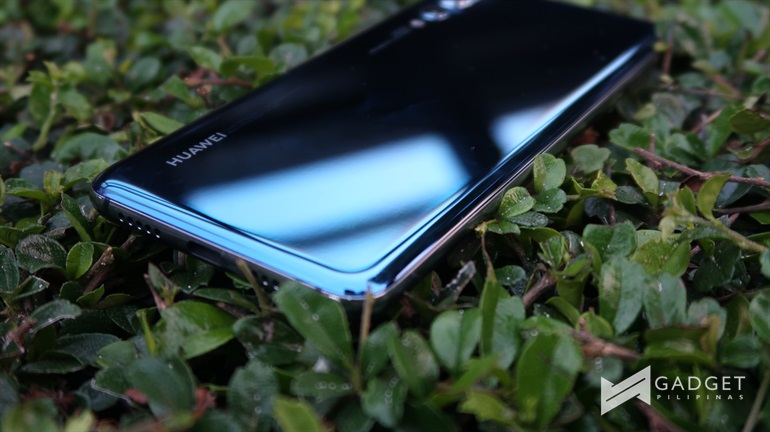 After a downpour of rain, the blue skies lit up the happiest place on earth. Our first stop was Tomorrowland, and I thought of snapping this photo of a satellite with skies as the background. The Huawei P20 Pro intelligently enabled its AI to adjust the settings to match the subject presented.
That bokeh of a plant though!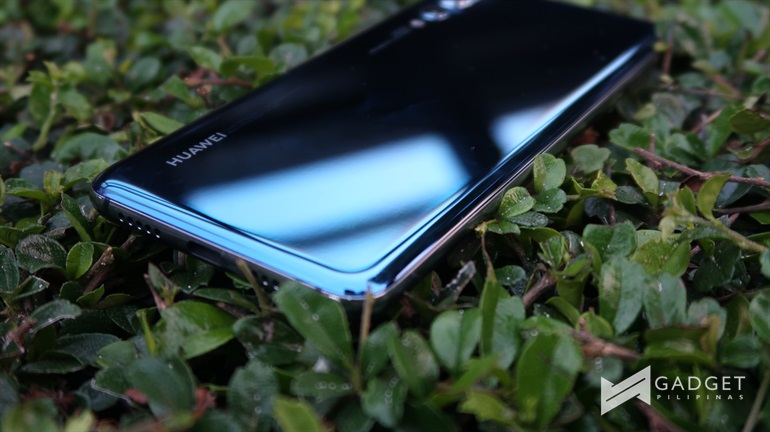 This photo was taken minutes after the Parade of the Disney Stars at Tokyo Disneyland. The almost too perfect shallow depth of field was produced by all the 3 Leica lens of Huawei P20 Pro, working in perfect harmony.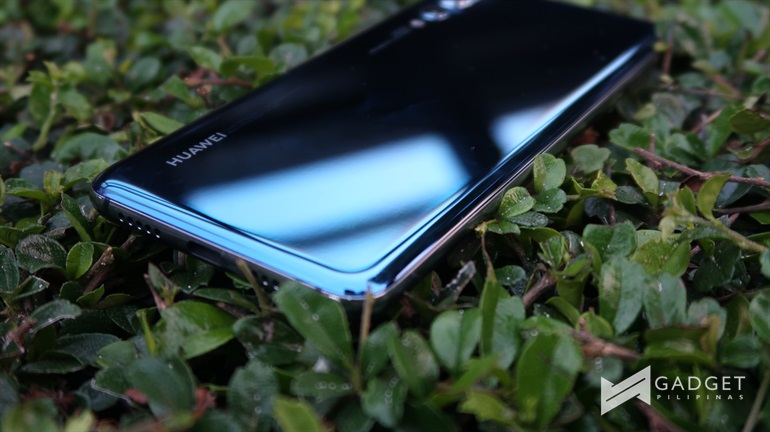 Everybody's frozen at their spot when I took this photo using the Samsung Galaxy S9. How I wish I can stop time.
Glico Man, how are you, man?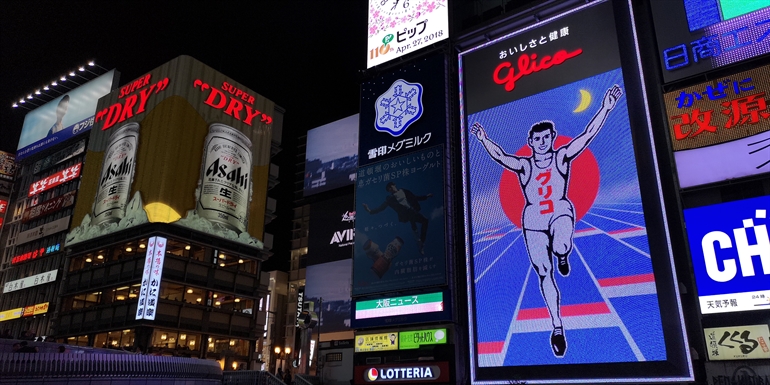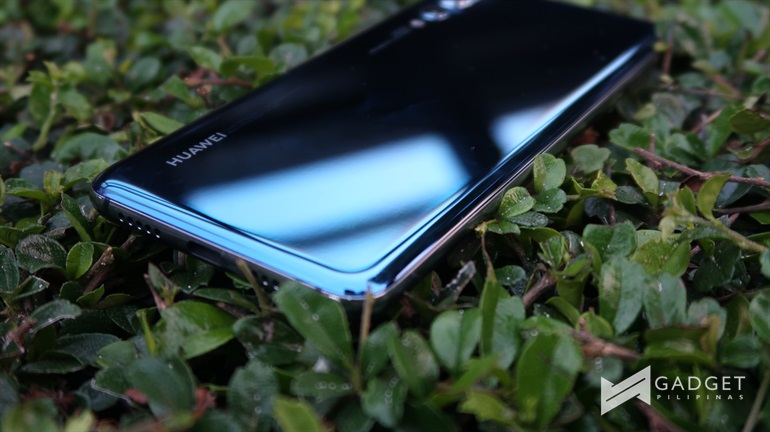 This photo of the 33m Glico Man is an iconic landmark in Osaka. I took this photo using Huawei P20 Pro along Ebusu-bashi bridge.
Leave a comment